Failure To Launch
Whole Families Intervention and Holistic Recovery Services help your loved one work through their failure to launch syndrome with compassion, dignity and respect.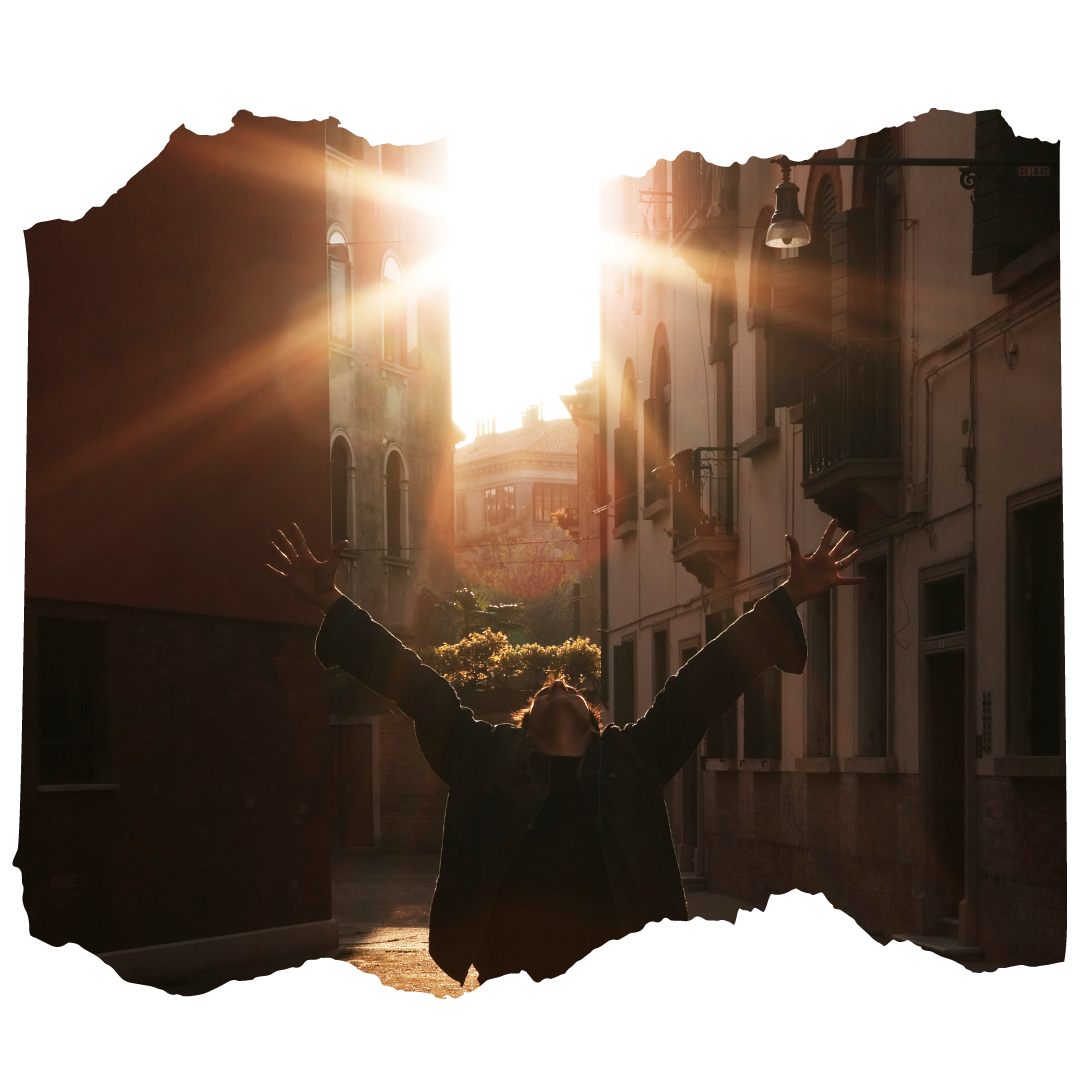 FAILURE TO LAUNCH IS A SYNDROME, NOT A DIAGNOSIS
Failure to Launch With Addiction
Failure to launch is a syndrome. It is not a diagnosis.  When your loved one is addicted to drugs, alcohol, or has an eating disorder, it can be challenging to discern how to parent them or care for yourself. Adult children who are seemingly incapable of being self-supporting can be very savvy at manipulating those around them to take care of all of their needs.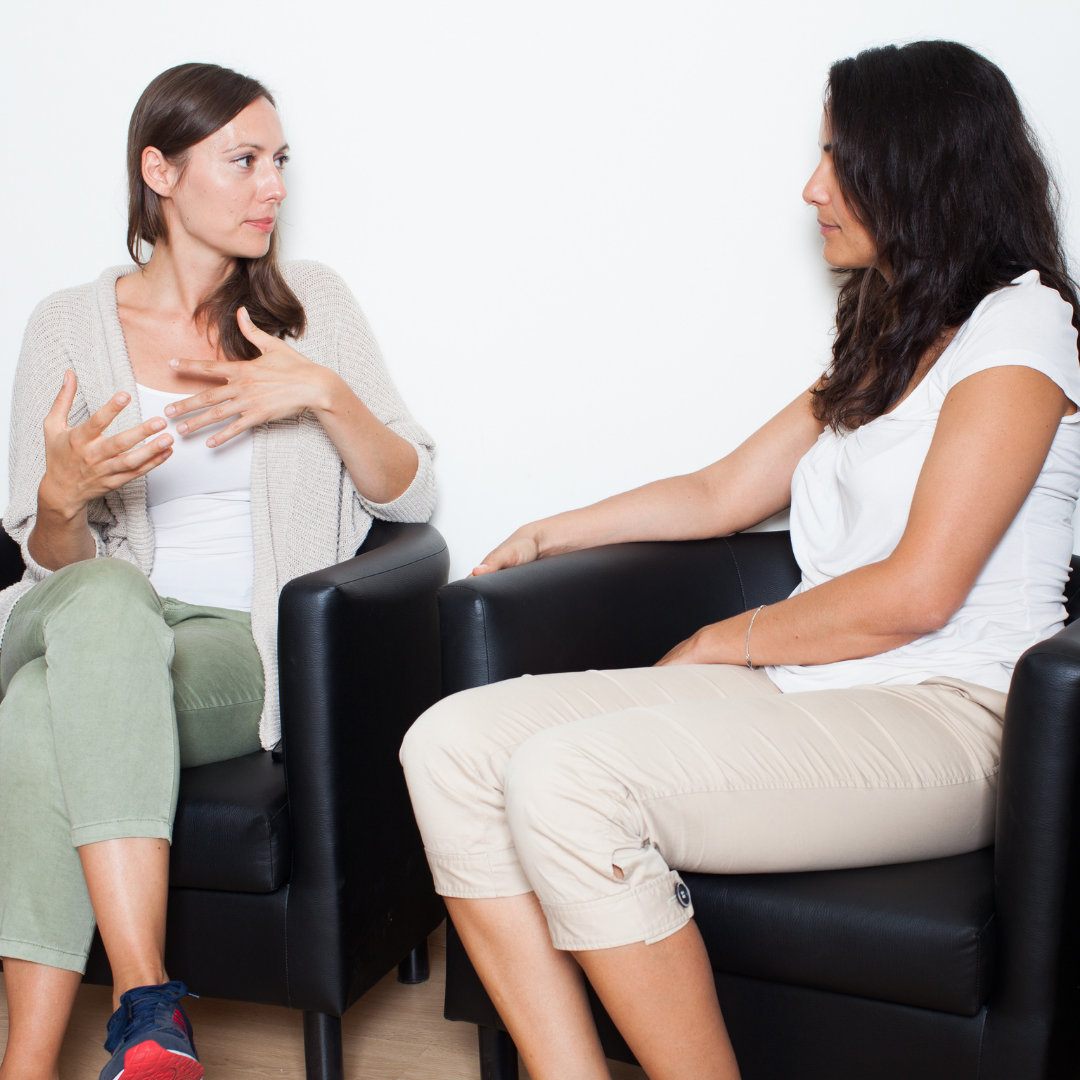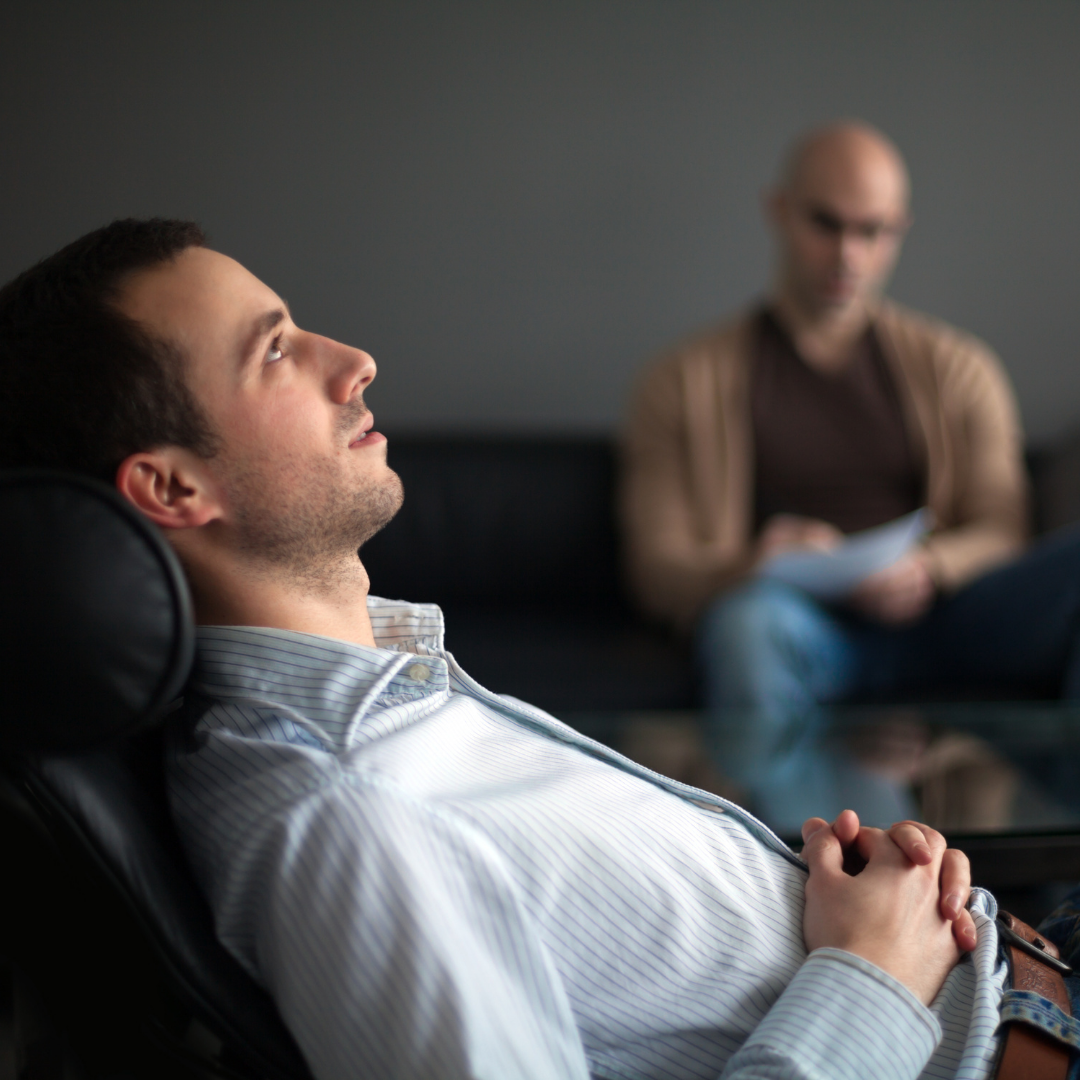 Indicators of Failure to Launch
Are any grown children living at home?
Are you paying for their living expenses:
Credit Cards
Health Insurance
Car Payments
Medical Bills
Legal Expenses
Do they lack motivation and follow through?
Do they expect you to take care of their needs?
Are they generally depressed?
Are they addicted to gaming?
Have they been to treatment, jail, sober housing and relapsed? More than once?
And, seemingly, in order to create peace in the household, parents can find themselves fulfilling every need of the adult child. it is a co-dependent scenario, whereby the parents are loving the addict to death. Each party has come to believe that they can't survive without this learned behavior.
The truth is that this co-dependent and enabling behavior keeps everyone stuck in their illness. The result is that no one feels successful. And everyone is exhausted, physically, emotionally, and spiritually.
With our recovery coaching, we create a shift so your child can take the next right step toward becoming an adult. And we give you the space and guidance to get on with your own life.
fear keeps everyone stuck. We provide you and your loved one with tangible, manageable tools to help each of you discern the next right step toward healing and wholeness.