Holistic
Recovery Coaching
What Do Recovery Coaches Do?
Whole Families Intervention Services believes that recovery coaching in early sobriety creates a strong foundation for long-term recovery.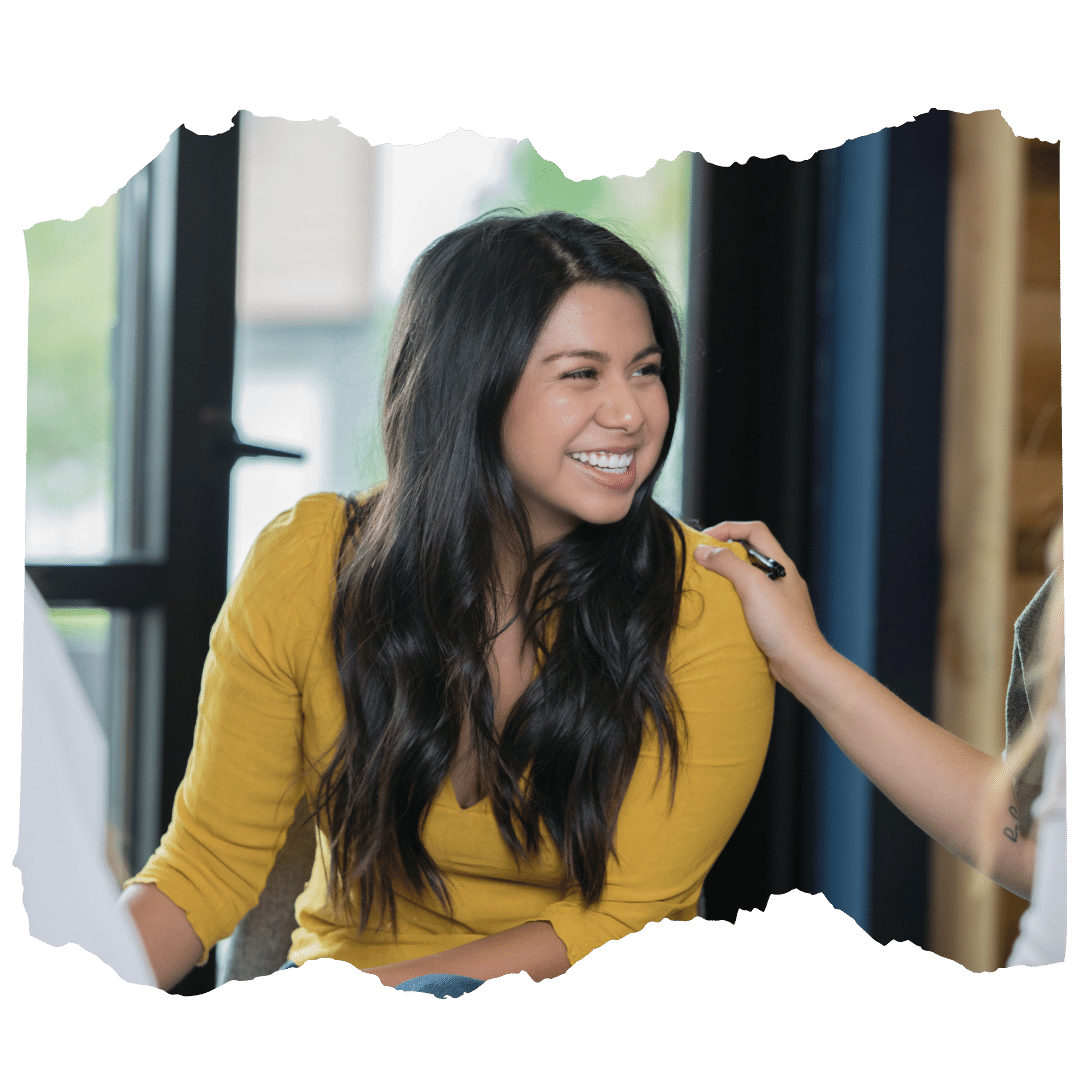 WORKING WITH THE WHOLE PERSON
Extra Support In Recovery
Statistics show that 85% of those leaving treatment don't stay sober. With recovery coaching, the odds of staying sober are much higher.
In addition, family members and friends also benefit from recovery coaching support in times of additional stress or transition.
Early sobriety can be challenging. However, we have seen families and their loved ones transform with coaching, support, and accountability. Their journey toward health and wholeness began with the first call of the intervention process. Yours can too.

Navigating Re-Entry Can Be Challenging
Putting down the substance is the beginning of a continuous process of self-discovery and healing for both the recovering person and the family. We're here to guide and support your loved one and your family in that process from early sobriety onward.
Re-entry into daily living as a newly recovery person can be challenging, particularly in the first 90 days. We know because we've been there. The Whole Families team consists of highly qualified experienced recovery coaches with long-term recovery over many decades.
We understand that navigating living arrangements, relationships, careers, and various aspects of life can be difficult for newly sober people.
Our Recovery Coaching Is Personalized And Individualized
Each person who suffers from substance abuse has his or her own unique story, personality, nature and family background. We work at knowing our clients and their needs. As a result, we provide a tailor-made, personalized program to meet you and your loved one exactly where you are in their recovery.
At Whole Families, we believe that building trust with our clients is essential. Importantly, our individual conversations are private and confidential.  We move together at a pace that feels appropriate and comfortable for you and your family.
Recovery Coaching For The Whole Family
With addiction, every family suffers.
According to the National Institute of Health (NIH), a person in active addiction negatively impacts a wide circle of people. In most instances, this circle of adversely affected people centers on the family of the addicted person.
We at Whole Families Intervention & Services understand how devastating the collateral damage can be. You may come from an addicted home. Your parents may have experienced an addicted home, too. Often the disease passes from one generation to the next. We've seen families disintegrate under the weight of addiction. For others, we've also witnessed those families where every family member has healed him/herself back to wholeness.
Recovery Coaching for Your Family Focuses on Self-Care
Our recovery coaching with you is always confidential and will include:
√ Understanding the nature of addiction: cunning, baffling and powerful
√ Recovery and its challenges
√ Self-care
√ Managing anxiety
√ Thoughts-feelings
√ Setting boundaries
√ Forgiveness
√ Living each day mindfully
√ Meditation practice

Practical Holistic Tools And Strategies
Step by step, we guide and support each client in healing the whole individual through
√ Daily movement
√ Work
√ Finances
√ Recreation
√ Self-care
√ Moving through the day mindfully
√ Thoughts and feelings
Additional Recovery Support